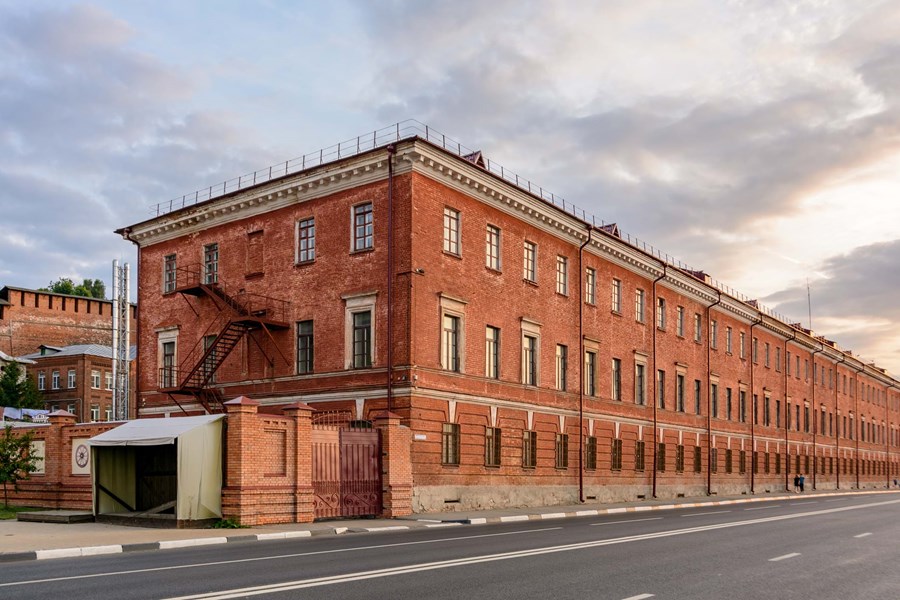 AREPA's brand footprint started in Silkeborg, Denmark nearly 40 years ago, and grew to later establish operations in a number of other countries including the Netherlands, Sweden, Holland, Germany, Norway, and France.
In 2005, AREPA's Netherlands location acquired Inspexx, a renowned independent specialist in electrical safety, focusing on inspection of installations, tools and machinery. An arm of Inspexx, AREPA Argus, provides training and consultancy for electrical and occupational safety around NEN1010 and NEN3140 standards, and still do today.
Five years later, AREPA Inspexx acquired North Netherlands-based inspection agency, Quality Service Netherlands (KSN). All activities were integrated and they operate under the AREPA name.
In 2017, AREPA was acquired by Envista Forensics, a global forensic consulting firm based in the U.S. Through the acquisition, Envista was able to expand their current restoration line in North America, TekPro Global, with AREPA's European operations. A year later, the TekPro Global name was dropped and the North American operations became a part of the AREPA umbrella, as well.
Today, AREPA has more than 200 employees with 25 different locations across Europe and North America. We've helped businesses in more than 60 countries. And although we've been in business nearly 40 years, we still hold the title as one of the largest, and most experienced teams of technical restoration specialists in the industry and the world.
Read more about the amazing team that works at AREPA.
Read more about our operations.