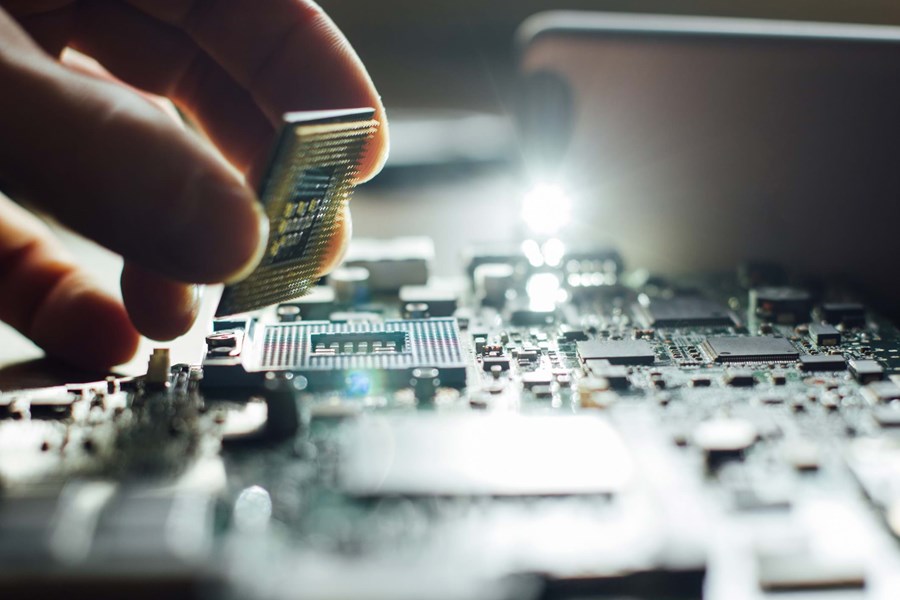 A typical fire results in the creation of over 1,000 poisonous and corrosive gases.
After fires or water damage, chemicals deposited on equipment can adversely affect electrical, electronic and mechanical components and equipment. The effects of chemical contamination can vary widely, depending on the type of chemical or contaminant present, the amount or concentration of each respective contaminant, the environmental conditions present at the loss location, the equipment type, as well as the materials used in the construction of the equipment.
Restoring Confidence in Your Equipment
AREPA equipment specialists are committed to effectively bringing business critical equipment back into production as soon as possible after a loss. Since each assignment is different, and no single piece of equipment reacts in the same way to fire or water contaminants, our team works with all stakeholders to develop a customized recovery plan so that business resumes quickly and cost effectively.  We restore certainty for businesses.
AREPA can decontaminate equipment after incidents such as: