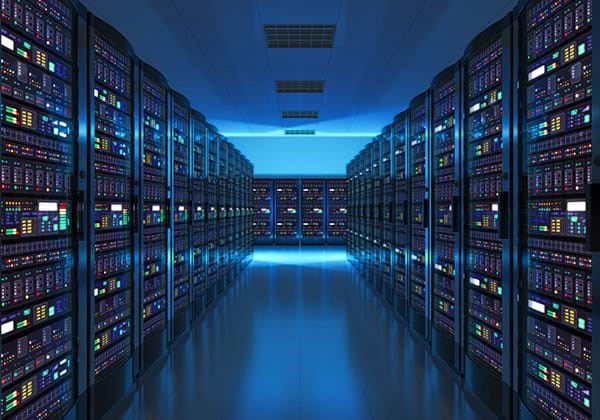 In today's fast-paced business environment, data centers are the engines that keep most companies, institutions and governments running.
When those data centers stop working, it can pose a number of different challenges every minute they are not operational.
The first thought may be to replace the equipment, but typically, only a portion of the equipment may require mitigation—not the entire unit. Due to software and hardware compatibility issues, the unnecessary replacement of only certain components could trigger a full upgrade, which in turn, can become even more costly for the insured.
Data center incidents such as a fire, tornado damage, water exposure or even the phenomenon called zinc whiskers (which can cause short circuits), can be quite devastating. Clients and insureds want answers, and a plan of action, as quickly as possible.
Restoring Data Centers
AREPA has successfully restored thousands of data center pieces enabling businesses to resume operations in a shorter period of time and with minimal system integration or interruption. 
From larger businesses who house their own data centers, to smaller outfits that use shared centers, sophisticated equipment such as servers, computers, network switching modules and data storage cabinets can all be decontaminated and restored. And this includes all of the electrical components that support it, such as electrical power distribution, un-interruptible power supplies (UPS's), heating ventilation and air conditioning (HVAC) systems, fire suppression equipment, and security surveillance equipment.