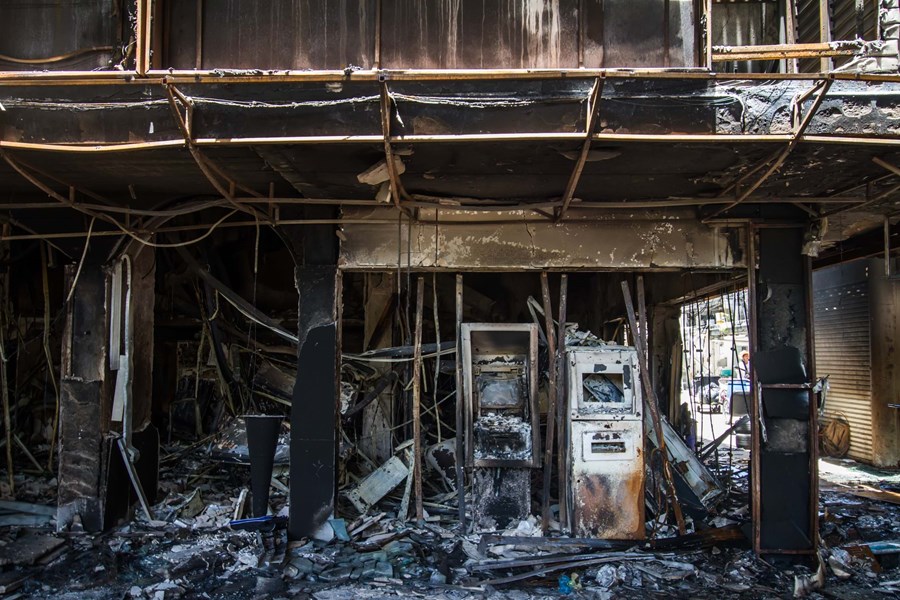 The presence of chlorides after a fire is a common cause of contamination.
Common building materials such as PVC react similarly when impacted by fire, however, with the introduction of new building and fabrication materials comes new risks for chemical contamination.
Whether released directly, due to an unintentional chemical reaction or by combustion, new building materials react differently to chemicals such as Sulphur, ammonia, nitric acid and hydrochloric acid.
AREPA is experienced in assisting clients with determining the types of and levels of chemical contamination to business critical equipment after fires. Using our HPLC (High Performance Liquid Chromatography) unit, we can tell you exactly what contaminants are present, how bad the chemical damage is, and provide options for preservation and restoration.