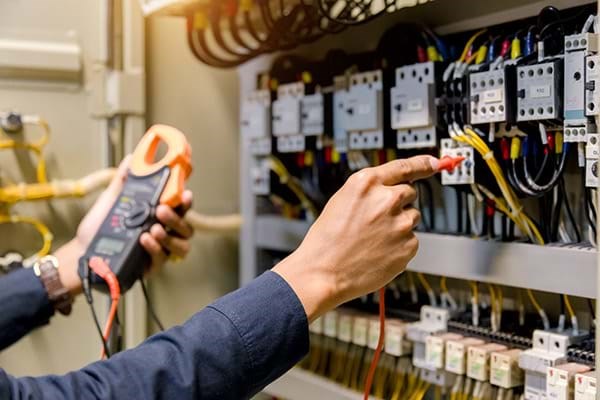 Please note, this service is currently only offered in The Netherlands. 
Recognizing risks makes it easier to manage and minimize them, ensuring business continuity. Performing regular inspections and preventive maintenance helps prevent breakdowns, calamities and fires. 
Insurance companies also require inspections by certified professionals. AREPA Inspexx inspectors and trainers are specialists in, among others, NEN 3140, NEN 1010, NTA 8220, NEN-EN-IEC 60204. Our inspectors are certified according to SCIOS Scope 8, 9, 10 and 12. 
For more information or to schedule an inspection, please click here.