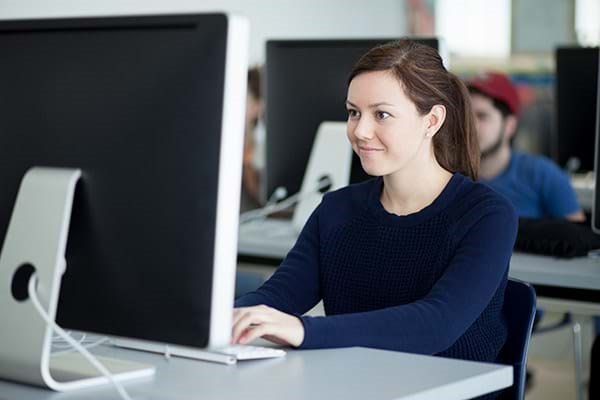 Academic Institutions and public entities are impacted by uncertainty and other challenges each and every day.
Risk Managers and Business Officers responsible for the operations of colleges, schools and universities serve two tough roles: working to prevent financial risk prior to a disaster, while also limiting financial exposure following a catastrophe.
Aside from the financial impact, the effects missing class can have on students is well researched and documented. Educators want and need their students to be back in session, as quickly, safely, and easily as possible. And that curriculum may be solely reliant on technology or equipment, not to mention, the buildings and structures making up the campus.
Equipment we restore
AREPA engineers and technicians have experience providing technical reconditioning services for college risk professionals, as well as the insurance carriers and legal professionals who serve them. Equipment that can be affected may include:
Business-critical equipment
Buildings or structures
Data networks and data centers
Scientific laboratory equipment
Electrical equipment, switches and microcontrollers found in engineering and/or robotic labs