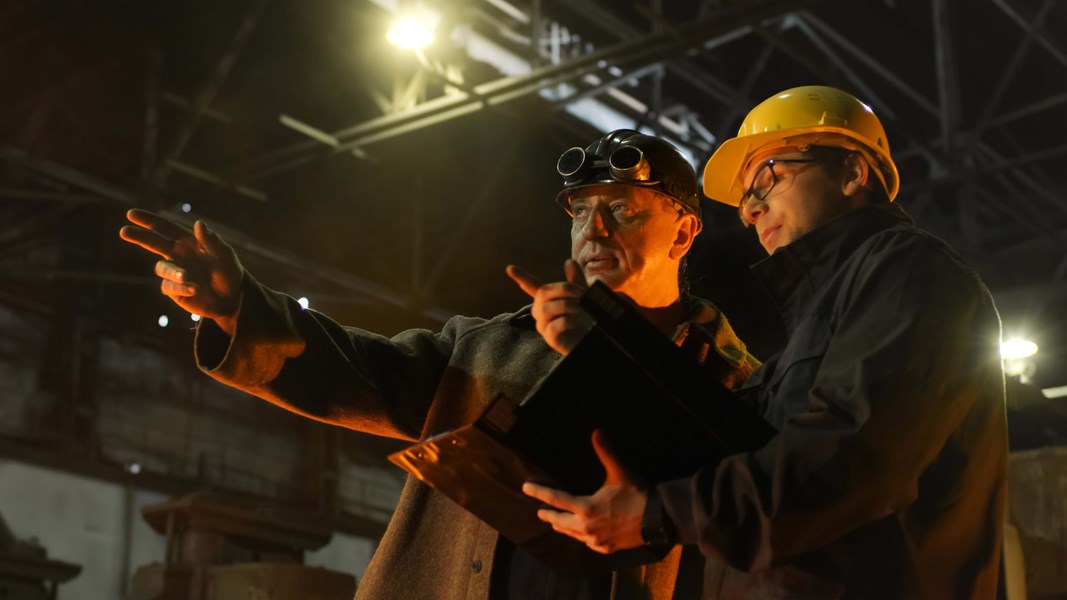 Following property claims to business critical equipment, a few hours of downtime can lead to many days lost - or won.
If responded to quickly and efficiently, many catastrophic equipment damage claims can be successfully mitigated and business can resume, whereas mere hours of waiting can make restoration efforts more difficult or impossible.
Time is of the essence when it comes to restoring technical equipment and speed is vital at all stages of the damage control process. AREPA delivers industry-leading professional response when catastrophic incidents occur. Our project managers are committed to utilizing best practices for equipment preservation and stabilization so that further damages to equipment are minimized, as decisions are made by stakeholders regarding restoration. As part of every project we respond to, AREPA project managers provide necessary contamination analyses and initial damage reports so that policyholders, insurers and other involved parties fully understand the scope of damages and available recovery options. Read more about how our teams assist by providing:
In an effort to help companies better prepare before disaster strikes, AREPA launched its Priority Response Program designed to support risk managers and business operations before a disaster occurs. To learn more about our program, explore our brochure or contact us today.