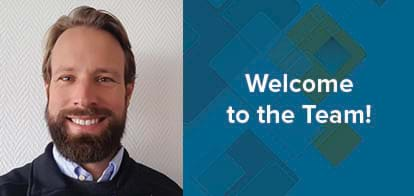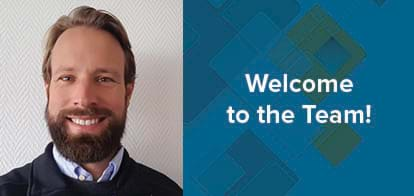 AREPA, a global leader in technical equipment reconditioning and recovery, announced today the appointment of Erik Sjöberg as Senior Project Manager in the Stockholm, Sweden office where he will be managing large-scale projects worldwide.
"In my previous roles, I have learned that the key to success is well-organized and structured work with clear communication among team members and of course, with clients," Erik said. "I am looking forward to working closely with the technical experts at AREPA and our clients who on many occasions, rely on clear communication during the troublesome times that bring them to need technical restoration in the first place."
Prior to joining AREPA, Erik served as a technical project manager for Scania as well as a development engineer for Rolls-Royce Power Systems AG.
"We are all very excited that Erik is joining the AREPA family," said Marianne Abildgaard Kjeldsen, AREPA's Executive Director, Europe. "He has led cross-functional development projects with incredible results and his strong project managing skills will be a great asset to our growing team."
Erik can be reached at erik.sjoberg@arepa.com or +46 70 669 50 33.
To learn more about AREPA, visit www.arepa.com.