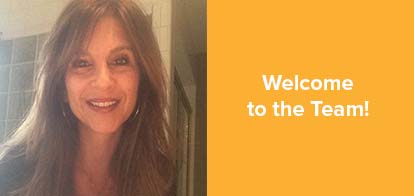 AREPA, a leading global provider of technical equipment restoration, recovery, and inspection services, announced the appointment of Susan Light as Equipment Account Executive for North America.
Prior to joining AREPA, Light was in sales and business development roles for leading national and global companies, including Aramark, Consolidated Laboratory Management Systems, LLC, Vantiv, and PNC Bank. Having spent 20+ years in sales, management, and leadership positions, Light holds numerous achievement awards for success in sales and as a top performer throughout her career.
When asked about Light joining AREPA, Scott Mabie, Managing Director of AREPA North America, shared, "Light is a proven leader with success managing accounts across a variety of industries. Her extensive experience within the technology and equipment sector will be a valuable asset for the future growth of AREPA."  Mabie went on to add that Light "has an amazing track record of acquiring new business in large and multi-location accounts in regional and national locations."
Regarding her new role with AREPA, Light added, "I am excited to join the AREPA team and look forward to great success expanding our brand and services throughout North America."
Light can be reached by email or phone at +1 248 296 3392.