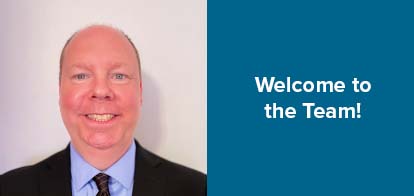 AREPA, a leading global provider of technical equipment restoration, recovery, and inspection services, announced the appointment of Tom Plotner as Director of Service Delivery for North America. Before joining AREPA, Plotner was an Order Engineering Manager for Eirich Machines, a leading global Original Equipment Manufacturer (OEM) of Industrial Mixing Equipment.  
When asked about Plotner joining AREPA, Scott Mabie, Managing Director of AREPA North America, shared, "Tom's previous experience as Director of Customer Support will be a great asset to AREPA and our clientele."  Mabie went on to add, "He also has significant experience in project management and engineering complex systems."
Having spent his entire career in the manufacturing and industrial engineering industries, Plotner holds a Bachelor of Science in Mechanical Engineering from the University of Illinois in Chicago. He also holds a PMP certification from the Project Management Institute, an OSHA-10 certification and an E.I.T. certification from the State of Wisconsin.
Regarding his new role with AREPA, Plotner added, "I look forward to working closely with AREPA's technical experts and clients to ensure project success."
Plotner can be reached by email at thomas.plotner@arepa.com or by phone at +1 224 214 0946.