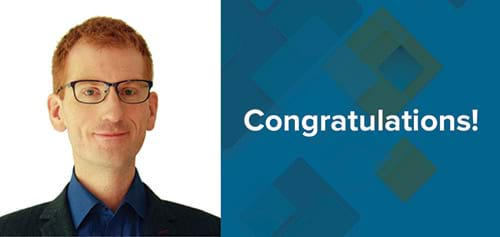 AREPA is excited to announce that as of January 1, 2020, Pepijn Koster has stepped into a new role as AREPA's Quality, Health, Safety and Environment (QHSE) Coordinator. In this role, Pepijn is responsible for coordinating the QHSE processes including making improvements on training, administration, and developing and implementing the overall strategy within the company.
Pepijn also oversees and supports staff who are part of a project team involved in QHSE work. Pepijn closely collaborates with AREPA staff and reports to the Executive Director of AREPA Europe.  
Pepijn can be reached at pepijn.koster@arepa.com or +31 (0)33 453 50 30.
About AREPA
AREPA is an innovative leader in the equipment restoration industry, providing comprehensive recovery solutions for their global clients. AREPA specializes in technical damage restoration and reconditioning of equipment as well as preventive maintenance including inspections for a number of key industries including energy, marine, IT/telecom, healthcare and manufacturing. AREPA has offices in Denmark, The Netherlands, Sweden, Canada and the United States.