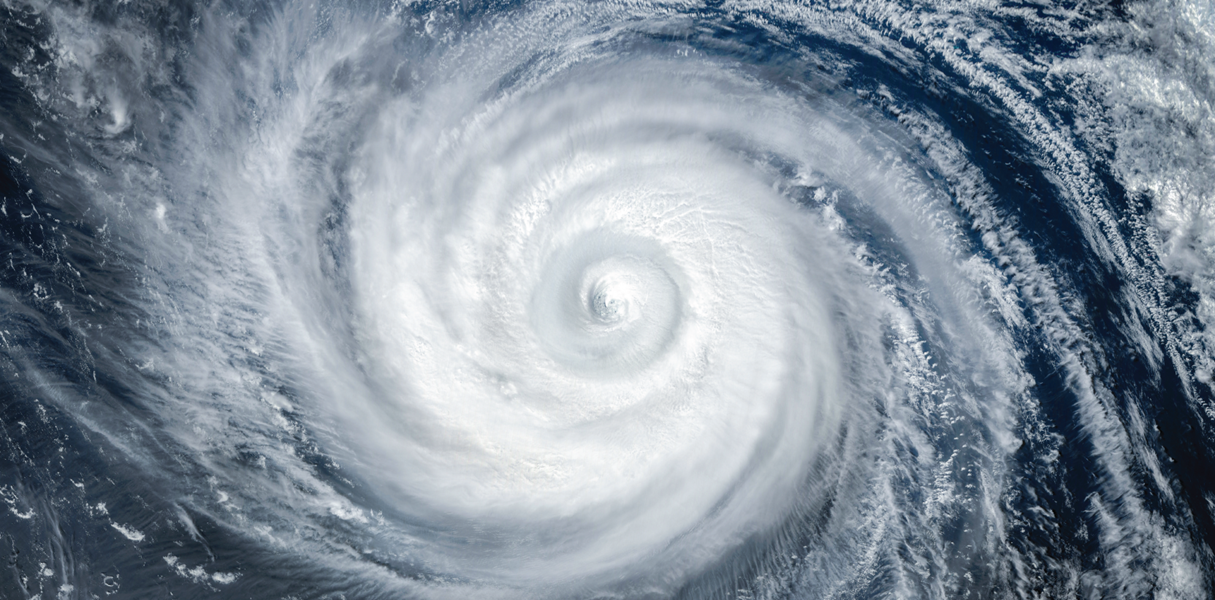 Catastrophic Event Response

 
When natural disasters occur, they can cause extensive damage to specialized technical equipment. This can have devastating consequences for companies that depend on such equipment, including significant financial losses, high employee turnover, and a decline in customer base. 
That's where AREPA professionals come in.  
AREPA can help determine which equipment can be restored versus replaced, offering valuable insights to save money, get back in business faster, and mitigate the impact of the disaster.  
With years of experience and knowledge, AREPA's industry-leading experts can help recondition equipment after catastrophic events like hurricanes. From start to finish, AREPA specialists provide comprehensive recovery solutions to some of the most complex industries and equipment.  
Global Disaster Response Team

 
Our global team of experts can assist you with: 
Initial Site Inspections

 

Equipment Stabilization & Preservation

 

Project Management

 

Ion Chromatography Testing

 

Damage Reporting

 

Conductivity Measurements

 

Technical Equipment Restoration

 
AREPA's Catastrophe Response Team

 
During large natural disasters or severe weather events, AREPA utilizes global technical experts who are specially trained and equipped to respond to equipment restoration following CAT disasters, such as: 
Earthquakes

 

Floods

 

Hurricanes

 

Wildfires

 

Explosions

 

Storms

 

Tornado

 

Windstorms